Community Gardens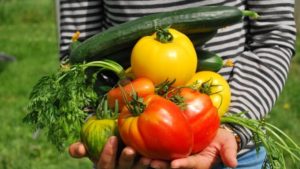 Does the Idea of a Community Garden get you excited ? Would you or a Community Group you belong to be interested in helping organize such a thing ? Watch you mailbox for a forthcoming survey and return it to the Village Office no later than February 28th 2021. You can also contact the Village Office @ 403-378-4452 for more information.
Looking for something to read?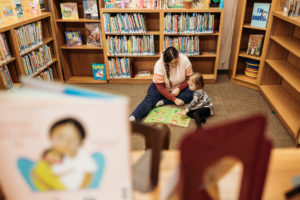 The Duchess & District Public Library is operating throughout the pandemic and are offering curbside pickup. There is an ongoing book sale happening with other items available for purchase, you can visit the Facebook page to view more offerings.  Delivery is also available for people living within the Village of Duchess who are isolated due to Covid-19.
Please call The Library at (403) 378 4369
Proposed Bylaw No. 490-20
The Purpose of proposed Bylaw No. 490-20 is to adopt a new Municipal Development Plan which provides a comprehensive, long-range land use plan for the Village of Duchess. Anyone that has any questions or concerns regarding the proposed bylaw can contact Yvonne Cosh, Village of Duchess CAO by Email to adminstration@villageofduchess.com or by phone @ 403-378-4452
By Clicking on the following links you will be redirected to the Newly proposed Bylaw No. 490-20
Duchess MDP Draft Bylaw 490-20
Please watch our Website for updated information on an upcoming proposed public meeting for February 16th, 2021. With constantly changing regulations due to COVID-19 details on how the meeting will occur will not come out until closer to February 16th.