Notice of Appeal
The Village of Duchess would like The Public to know that they are appealing The proposed Bylaw 2016-21 (Land Use Bylaw) from The County of Newell. If the public would like more information of this please click on The Village of Duchess Planning and Development Page located under the Government tab above.
Thank You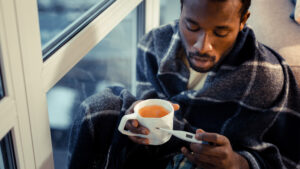 Managing COVID-19 Symptoms at Home
Important: If you are sick, isolate. If your symptoms get worse call Health Link at 811. If you need medical help right away call 911.
Most people recover from COVID-19 without special treatment and can manage mild symptoms at home.
Things To Help You Feel Better
Get extra rest
Drink plenty of fluids
Try over the counter medications (such as Tylenol) to help with body aches, headache or to lower fever, if it's safe for you. Check with your doctor or pharmacist if you're not sure.